Mitigare is a nonprofit organization of professionals specialized in caring for people who have a life-limiting illness. We address the patient's needs – physical, emotional, social and spiritual – as well as the needs of the whole family. We help maximize quality of life and assist the patients make decisions about how and where they want to spend the rest of their lives.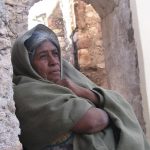 A INTEGRATED TEAM APPROACH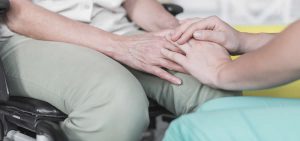 Hospice draws upon all of its resources to bring a comprehensive care plan that provides comfort for the patient and also offers support for the family and caregivers as needed. Hospice volunteers can help with errands, shopping and some respite time to allow a chance to rest and decompress.