When to choose hospice care?
The decision to seek hospice care at the end of life versus curative care is a difficult one. If you want to feel comfortable and alert and be able to spend your last months and days with family and friends in your own home, consider hospice care. If you are not sure, do not hesitate to contact us just to talk and answer your questions: tel: +52 415 111 76 37 or email: contacto@mitigare.org
Hospice is not giving up, it is a realignment of your desires and goals to focus on quality of life, comfort, and the opportunity to spend your last days as alert and symptom-free as possible with your loved ones.
Hospice Care is not a place but a philosophy of comprehensive care. Hospice is provided in your home. Hospice physicians are familiar with terminal illness, and their training provides them with the tools and skills to manage physical symptoms and anticipate the next stages of illness. The hospice nurse is trained in end-of-life care and how it differs from the traditional care of standard Western medicine. We have thanatologists available to work with the patient and family on issues of death and death, including anticipated grief (what's the phrase here?), Emotional stress, life review, and others.
Hospice Care targets not only the patient, but also the family and caregivers. All Mitigare staff and volunteers are trained to understand the dying process and be sensitive to your personal needs during this time.
Mitigare can also help provide a non-denominational spiritual chaplain service. We recognize that each person has their own personal beliefs and we accept their …
INTEGRATED CARE: At Mitigare, we are proud to have a team of care providers who work in unison to provide the best physical, emotional, and spiritual care to the patient and their family. Our staff views end of life as specialized care within the medical field and we understand what this can mean for you and your family. Each week our team meets to discuss and review your case and each week an individualized care plan is developed so that the care team is ready to meet your needs during that week.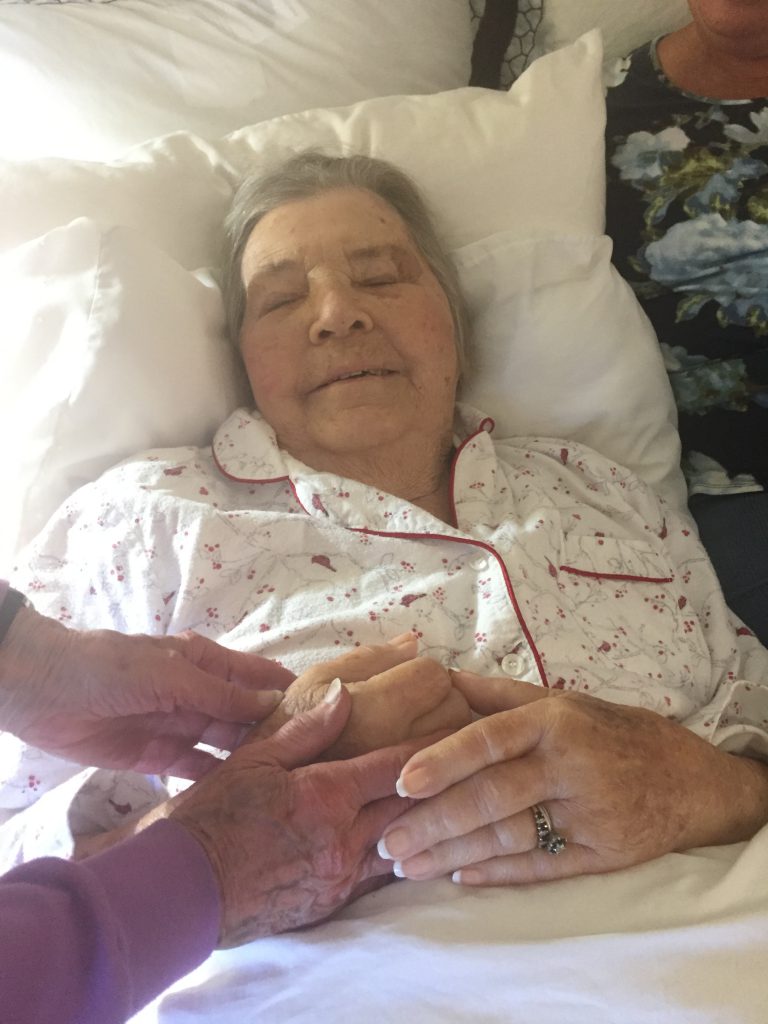 "You matter until the last moment of your life, and we will do everything we can not only to help you die in peace, but to live until you die"
Dame Cicely Saunders, Founder of the Hospice Care Movement