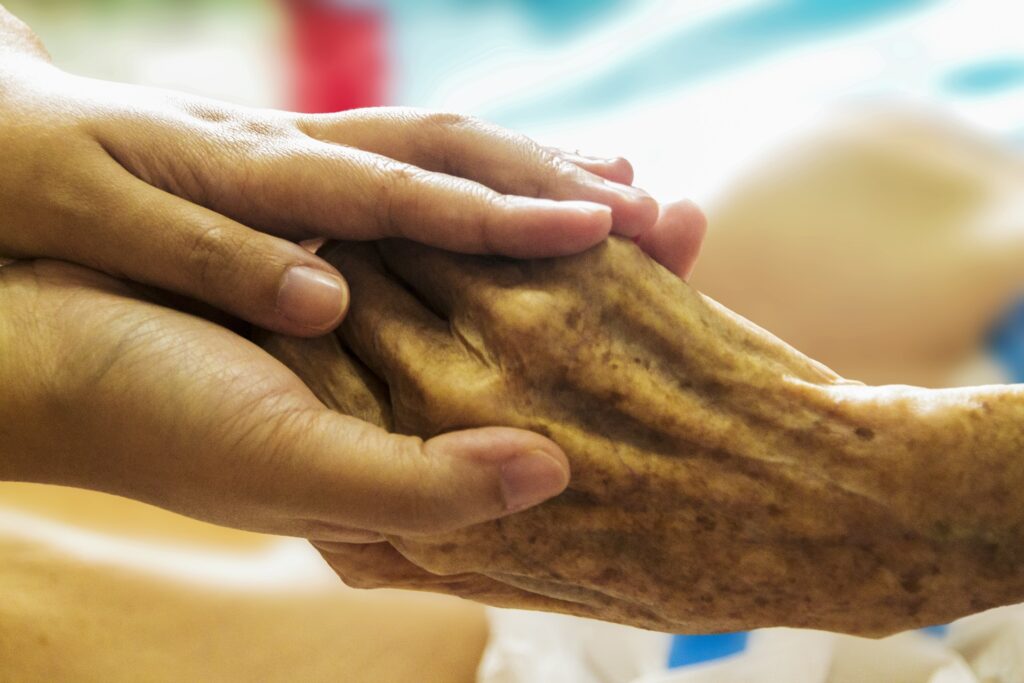 Making Plans and organizing
The 5 wishes to help guide …
ADVANCED DIRECTIVE IN THE STATE OF GUANAJUATO, MEXICO
Advance Directives laws are delegated to states in Mexico. We recommend that you use the Five Wishes document to think about your end of life decisions. That document is valid in 48 states in the United States. The decisions you make using that document can then be used to guide the Notary in San Miguel de Allende in preparing your Guanajuato Advance Directive.
There are two ways to have an Advance Directive in Guanajuato. One is to prepare your directive using a local Notary. The second is to have your advance directive prepared while you are in a hospital with a terminal prognosis of six months or less. This is a high-risk option in that you do not know if you will be capable of making your choices in that second situation. If you are hospitalized and have a terminal condition and you are unable to speak for yourself, it is possible that next of kin can make these decisions on your behalf. There are very detailed and specific rules for making an advanced directive while in the hospital and this is not the subject of this discussion. In this document we will discuss how to prepare your advance directive with a Notary in advance of being in a healthcare emergency.
You must choose someone to make decisions on your behalf if you cannot make them for yourself. You may also name a second or even a third person to act on your behalf if your first-choice person is unavailable. It is preferable to have a decision-making advocate who speaks Spanish and can communicate clearly with the doctor attending you. It is also wise to choose someone who is normally in San Miguel and available in the case of an emergency. You may choose a relative who does not live in San Miguel as your first choice but, if you do, be sure your alternative decision maker is typically in San Miguel when you are. It is also prudent that your second decision maker is not a close relative or someone who you travel with frequently. If something happens to you and your advocate at the same time, they may not be able to perform their duty. You need to discuss your end of life care wishes with your decision making representative(s) so that they can follow your wishes at the end of life. Choose someone who shares the same values as you and choose someone who you believe can make and execute difficult decisions when needed. Your representatives duty is a legal as well as a moral obligation. It is the representatives obligation to see that your instructions and wishes are followed by the health care institution.
A Mexican Notary must prepare your advance directive and it must be registered with the state register of "Voluntad Anticipada" to be valid. The cost of this will vary by Notary but generally it will cost between $4000 to $6000 pesos. If you do not speak Spanish fluently, the Notary will hire an interpreter so that your directive can be prepared in both Spanish and your preferred language. This is an obligation under the law.
For your advance directive to be followed by a doctor, you must present the legal, notarized, and registered document to the health care team. You must specifically tell the doctor that you want your decisions respected and the doctor must note this in your official patient record. You must be diagnosed with a terminal illness that is incurable and irreversable with less than six months to live. If your doctor does not agree with your instructions for care because of their personal convictions or beliefs, they are obligated to transfer your care to another doctor who is willing to follow your directives. It is the law that the doctors/institution MUST follow your decisions as presented in your directive. Euthanasia is not legal in Guanajuato and cannot be a part of your end of life directives.
We have reviewed various guides to help people make end of life choices including choosing a health care representative.
The first two parts of the 5 Wishes concerns choosing your proxy and expressing your choices for medical interventions at the end of life. The advanced directive will assure that you receive the care you choose at the end of life if you are unable to express your wishes at that time.
The third, fourth and fifth wishgive you an opportunity to express to your family, friends and caregivers how you wanted to be treated, where you want to be treated and how you want to be remembered. The choices you make here, will not be part of your legal Advanced Directive but is something that you want to keep with your legal Advanced Directive to help others help you achieve your end of life goals.