Video Resources
Mitigare is committed to training local home care workers and families in routine care delivered to the home of the patient or family member.
We are also dedicated to educating health professionals  nationwide with the goal of establishing hospice care within the national health system, etc.
https://www.youtube.com/watch?v=myOd3hXXMcU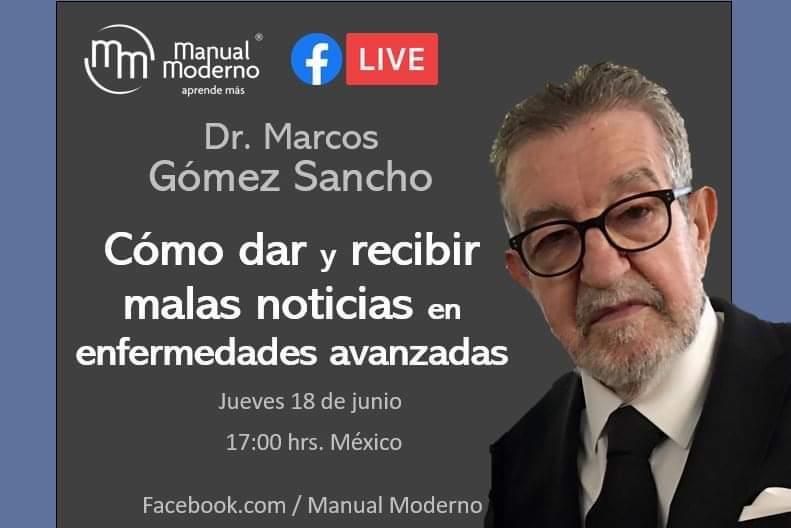 International Hospice Conference – May 2019
In May 2019, Mitigare hosted the First International Hospice Conference in Mexico. Speakers came from Spain, Costa Rica, Japan and the United States. Over 475 persons attended the various events over the three days.